U.S. Unemployment Claims Drop, Signaling Market Strength
May 23, 2013
New Department of Labor data reveals that the number of jobless claims dropped to a seasonally adjusted 340,000 last week, lower than economists had predicted. The modest decline in claims may suggest that employers are not eliminating workers even amid concerns over federal spending cuts.
According to the DOL report, unemployment claims dropped to 340,000 for the week ending May 18 from 363,000 during the previous week. Economists had predicted claims would reach 345,000, the
Associated Press
reported.
Unemployment benefit claims have dropped substantially, with 6.2 million Americans receiving benefits in 2012 versus 4.2 million reported in early May.
"The evidence from jobless claims suggests that layoffs have slowed, which hints at faster net job creation," John Ryding, a chief economist at RDQ Economics, told Reuters.
Despite the modest hiring uptick, economists still warn that U.S. employers may still feel the impact of sweeping $85 billion in federal budget cuts this year, which will result in slower economic growth, according to reports.
Check back for additional unemployment coverage on IMT Career Journal.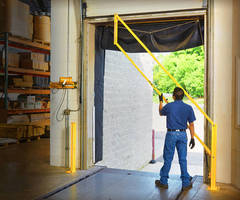 Safety & Security Equipment
Industry Market Trends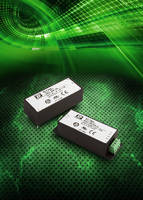 Electrical Equipment & Systems, Green & Clean