Duke Environmental Leadership Program Offers New Course
April 22, 2011
As part of the Executive Education Program, the 3-day course covers the varying definitions of green building and development; how it can be applied at the scale of community, site, building and product; what people, organizations and governments are ahead of the curve; examples of leading projects; and what third-party standards exist to verify that green buildings or developments are, in fact, distinctly better than business as usual.
The course content and discussion will focus on the business aspects of green building and development, including what it can cost, in terms of capital and operational expenses relative to market averages; how it can create economic, social and environmental value; how the costs and benefits can be measured; projections for growth of the industry; consumer and tenant preferences for green real estate; where these projects are most likely to be positively received by local governments and customers; what is happening internationally and how it might affect US business strategy; investor perceptions and their activity in the market; and where inefficiencies exist and present new business opportunities.
Using case studies and discussions emphasizing screening criteria, strategic guidelines and process, students will learn how to evaluate green building and business opportunities, whether they relate to current efforts or future opportunities at existing jobs or to new business opportunities in to-be-created entrepreneurial ventures. Students will learn how to build the case for or against a green building or development project, product or corporate initiative. In addition, students will gain key insights into which organizations, informational resources and strategies could be used to execute on good ideas in this industry.
Program and registration information can be found at Duke Environmental Leadership Program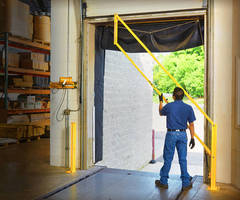 Safety & Security Equipment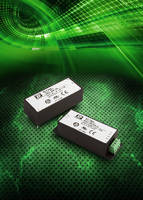 Electrical Equipment & Systems, Green & Clean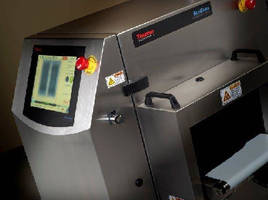 Services, Test & Measuring Instruments, Food Processing & Preparation