Taking Stock of the Green Economy
October 1, 2010
As of Sep. 22, investors have a new tool for tracking the green economy. With the launch of NASDAQ OMX Green Economy Index, investors will have a new family of indexes that will track companies operating in 13 sectors. The NASDAQ OMX Green Economy Global Benchmark Index is the first of its kind to monitor and track such a large portfolio of Green companies.
It is designed to act as an indicator of performance of stocks in areas such as energy efficiency, renewable energy generation, pollution mitigation and advanced materials, providing a global benchmark for institutional and retail investors.
"The NASDAQ OMX Green Economy Index provides a global investment benchmark for institutional and retail investors," John Jacobs, executive vice president of NASDAQ OMX Global Index Group, said in a statement. "Amid the transition from a fossil based economy to the sustainable nature of the green economy, NASDAQ OMX continues to play a leading role in benchmarking the companies and sectors that are engaged in developing environmentally enhancing goods and services."
The 13 sectors being tracked are
• Advanced materials • Bio/clean fuels • Energy efficiency • Financial • Green building • Healthy living • Lighting • Natural resources • Pollution mitigation • Recycling • Renewable energy generation • Transport • Water
with the first four indexes being Price Return (QGREEN), Total Return (QGREENX), a Capped Price Return (QGREENCP4), and a Capped Total Return (QGREENCP4X).  More indexes will be launched in the coming months.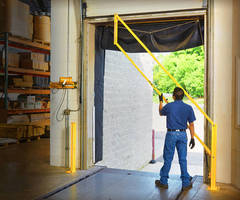 Safety & Security Equipment
Industry Market Trends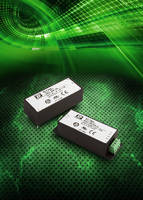 Electrical Equipment & Systems, Green & Clean