Onset Releases Best Practices Guide for Finding Hidden Energy Waste
October 31, 2011
Onset Computer Corporation, a Massachusets-based manufacturer of data loggers, has released Finding Hidden Energy Waste with Data Loggers: A Best Practices Guide. The first step to reducing energy costs is identifying energy waste, and the guide promotes the use of temporary data logging devices to collect critical operational information because it can be done much less expensively than installing permanent metering systems.
The guide describes the data logging equipment needed to obtain information on energy consumption and environmental conditions in commercial buildings. It covers eight common forms of energy waste, and provides an overview of how to gather and analyze data and calculate savings.
The eight key areas identified as good places to find hidden energy waste are:
• improper air compressor control
• inadequate compressed air receiver volume
• excessive peak energy use
• not taking advantage of "free cooling"
• wasting heat energy
• gas-fired equipment left running
• electric machinery left running when not required
• not sustaining gains
The expectation is that that information gathered from temporary data loggers will help justify the cost of installing new energy saving equipment in commercial buildings.
The guide can be obtained from Onset's website at www.onsetcomp.com/ewg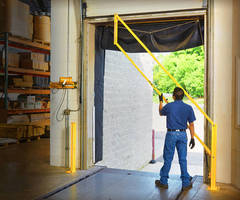 Safety & Security Equipment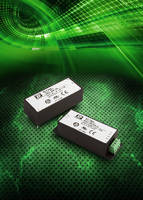 Electrical Equipment & Systems, Green & Clean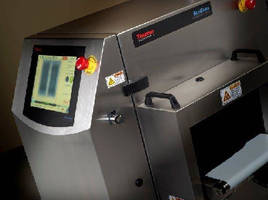 Services, Test & Measuring Instruments, Food Processing & Preparation